Arnica is a parent-led organisation, which help its members promote optimal natural immunity for children and adult alike. The association was created by a group of parents and holistic practitioners who felt that the Public Health Service was not providing the right support and education so that parents could prescribe and use natural healing therapies when safe to do so.
Thierry Clerc manages the Arnica group in Cambridge, with the support of other health practitioners.
Among our regular activities, we have a meeting about every 2 months where parents can share their issues and get some help. The meeting usually lasts about 90 minutes, and also include a short presen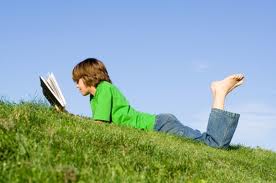 tation, such as "therapies for cold and respiratory issues" or "Parent's Rights and Informed Consent in Medicine".
We also organise a yearly event with a speaker, and some social activities.
If you are interested, please email Thierry Clerc – arnica@thierry-health.com
More information on location & set-up here:
Cambridge Arnica Meeting Set-up
– Intro and informal update from each member
– Presentation, on the topic above, with possibility to discuss freely about parenthood, children or any other topics.
– Update on other activities – CB Arnica Summer BBQ, Group-Purchases (Welleda…) and Winter Speaker Event.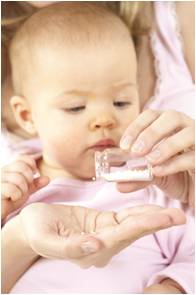 We aim at being open, kind and honest in our listening and suggestions.
– Free on-street parking – however, it is not allowed to park on grass or kerbs.
– There will be coffee and tea
– GBP5 attendance fee for adults (children welcome for free).
– The Cambridge Arnica Facebook Group –https://www.facebook.com/groups/CambridgeArnica/?ref=bookmarks
Please email me at arnica@thierry-health.com to confirm your attendance.
Thank you again for your time and hope to see you at the meeting.
Thierry Clerc
www.thierry-health.com